Serving The Needs of The Heading Industry Since 1995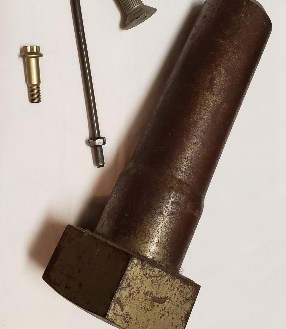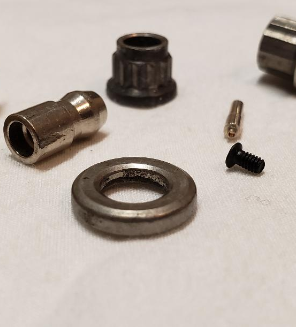 Premier Heading is more than just a tool design company. We support every area of the Heading manufacturing process. We can help with part and tool design, training both your operators and your engineers, production planning and equipment purchases setup and placement. Experienced in heading for the Aerospace, Automotive, Medical, Military, Construction and Electronic Industries. Let us take the risks and expense of learning off the table for your next product development.

Tool Design for New Projects
Tool Life and Design Review

Equipment Selection and Setup

Operator Training
Process Planning and Plant Layout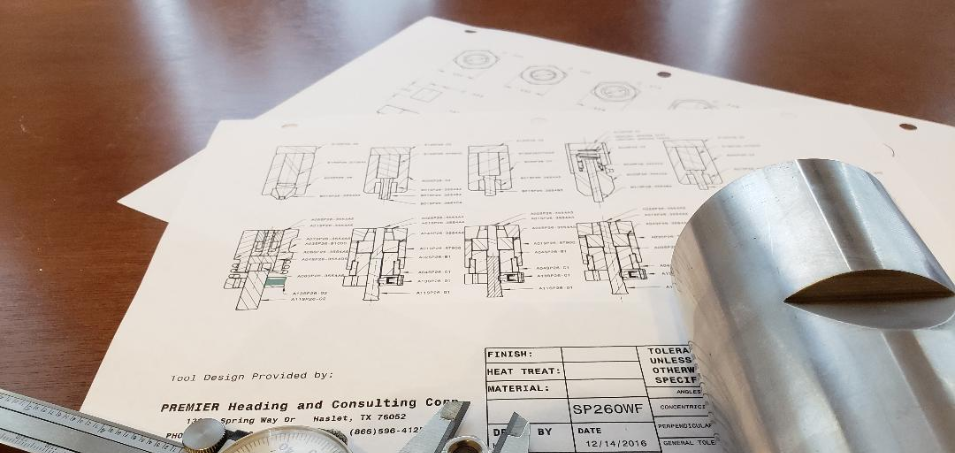 When evaluating costs, the loss from mistakes and learning curve is never fully factored in. Couple that with an engineering team that is usually stretched thin already with the task of day to day record keeping and revisions and your hidden costs stop most projects before they can get started. When you let Premier Heading do the work you keep your engineers and operators doing what they know and do best and have the lasted experience on the job working for you.

Since 1995 Premier Heading has been in the trenches solving the most challenging problems for our customers. We have designed tools for the largest bolts all the way down to micro headed parts. We have helped many industry leading companies worldwide to tool and run the most advanced multi station equipment on the market. With experience in hot, warm, and cold heading as well as almost every metal that can be headed we will be there with you every step of the way.